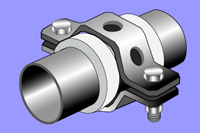 Support Systems with injection molded inserts or rubber grommets for use with tubing or IPS pipe (iron pipe size).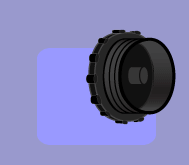 Threaded closures for bevel seat connectins. Featuring a unique anti-slip grip for easy opening or closing. Now available in red, white and black; male or female with or without chain in many sizes.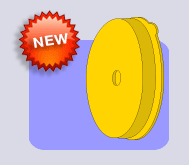 Dust Caps for clamp type fittings made of polypropylene. These dust caps protect pipelines and tanks from dust, insects and mold. Available in three colors: Red, White and Yellow; with or without chain.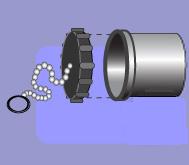 These hard plastic closures are easy to grip and snap on and off tri-clamp pipe fittings. They protect pipelines from dust, insects and mold. Available in gray, with or without chain.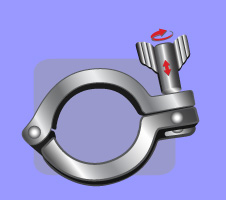 Heavy duty stainless steel clamps with serrated wingnut, single pin.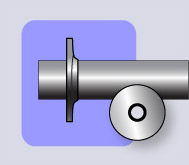 Stainless steel escutcheons for tubing or pipe. Available in two shapes: Standard & Dished.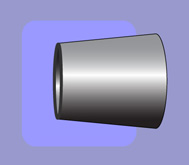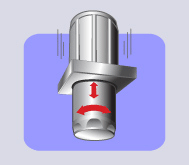 These stainless steel leveling feet are easy to install and adjust. Available in two styles:
Round & Square and two sizes: 1 1/2" and 2"